Quizzes are fun and I gots nothin'! Play on, playahs!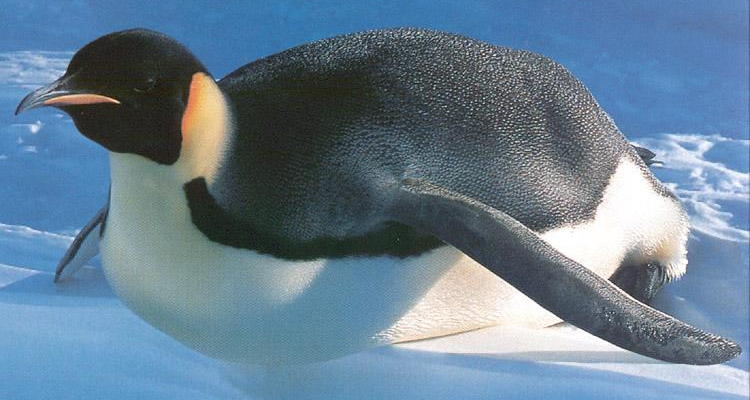 You're a Penguin!

You like the dapper life, replete with elegant walks, lavish fish
dinners, and of course dressing up, preferably in tuxedos. But when not walking
out on the town, you actually have a fun side as well, sledding down mountainsides
and frolicking in ice-cold water! How do you manage to keep these dual lives going,
a veritable play-hard play-hard existence? People seem to love you, and where you
live, you don't have much competition. After all, living in an inhospitable
neighborhood at least means cheap land. What's cooler than being cool? Ice
cold!


Take the Animal Quiz
at the Blue Pyramid.