Welcome to the future! 2012 is here and I'm ready. Just returned to work after another long weekend. Not sure how I will be able to make it through a standard work week after the past couple of abbreviated weeks!
Had a great New Year's Eve. DR and I went to his sister's house for lasagna, board games, and sparkling cider at midnight. I really appreciate how welcoming his family has been....and I'm even willing to learn games for them :) We ended up staying over there until around 5 am, then we drove on home and went to bed for a few hours.
On New Year's day, we went to the zoo with Kick Back Dude's family. I was not in picture taking mode at all...not sure why! But there are pictures somewhere and I will post them if anyone sends them to me. The weather has been so sunny and pretty and the animals were so active. It was a really fun, but tiring day.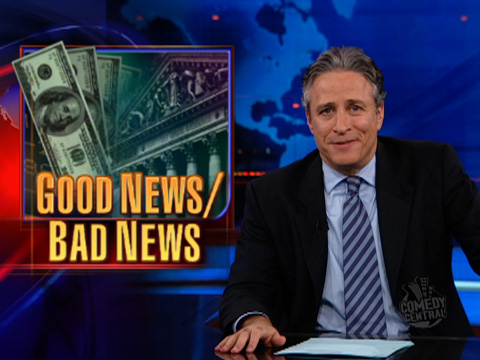 But here now...listen to this bit of bad news. Not BAD bad...just, you know, not good. DR is going to back to NC for another month. I am told his round trip ticket is Jan 10-Feb 8. His mom would like one last bit of assistance as she gets settled into her new place. So, I'm not exactly thrilled. But am I going to be the horrible person who would deny his elderly mother help in getting situated? That doesn't sound like me :) But honestly, I am feeling a bit resentful. They had a year and a half to do all of their projects. Also, I'm upset because like when he left the first time, it was presented more or less fait accompli. I tend to think they had this plan in mind for some time. DR didn't want to ruin at least the beginning of our time together, but by NYE he had to tell me or risk me hearing about it from someone else.
Anway, if it is really a month, fine. I mean, what is really to be done in this sort of situation? I appreciate his sense of responsibility to his family. I hope someday I will mean enough to engender those feelings of commitment. I did have to say, though, that I am not willing to pin all my hopes on some date they've laid out. As I've seen, anything can happen. So when he is at the airport then I will get excited again about his presence in my life. I'm going to try and enjoy this week, wish him a nice trip, and then just wait and see. I seem to be alright at doing that.