It is Choose and Defend Wednesday, so I thought this would be a good opportunity to see how you roll. We all have our style, but I feel like I've been struggling with mine a bit lately. What better way to work through something than to compel your friends to disclose their methods for moving through life? As with all Choose and Defend questions, your options are limited and rather black and white, rather than shades of gray. But work with me here and feel free to expand upon your choice in comments. Are you in? Alright then!
Which of these best describes you as you make decisions in life?
Impulsive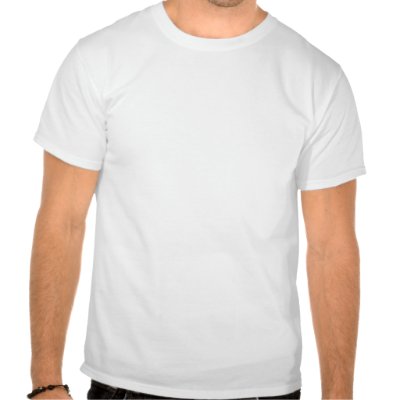 OR
Overthinking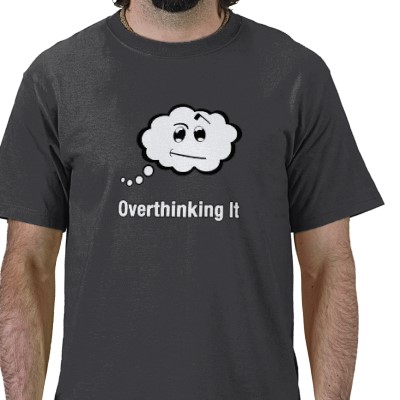 What do you think? Choose and Defend! Thanks.